Key Team Members
---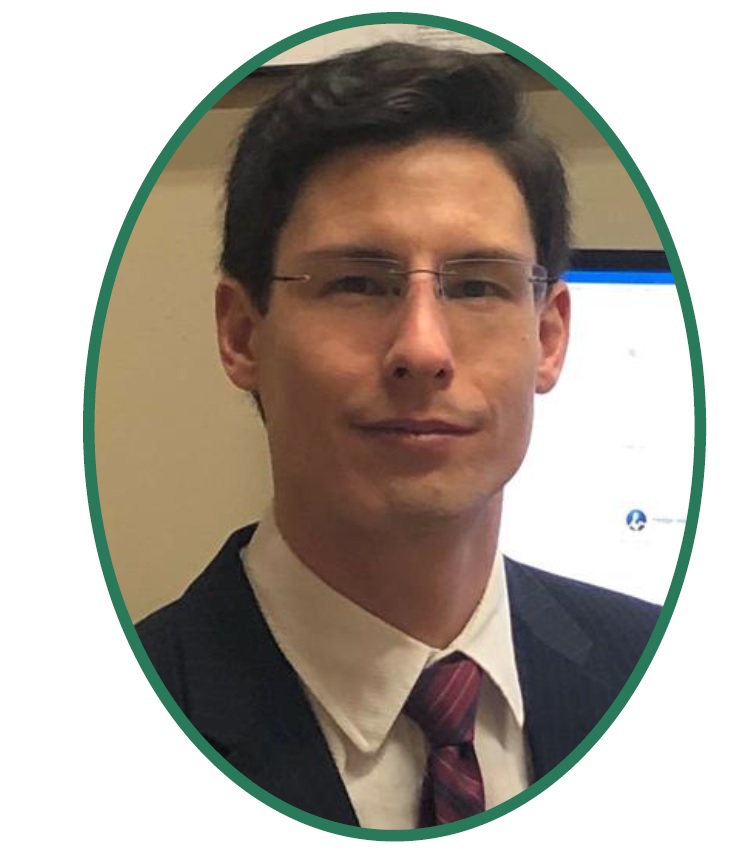 Dan Lothrop, Trader & Analyst
Dan joined the Hedge Solutions team in 2010 with a B.A. in Economics from the University of North Carolina at Chapel Hill and an M.A. in Economics from the University of New Hampshire. At Hedge, Dan supported the Account Executives and their clients in maintaining client data, and grew to perform a number of analytical tasks and created tools to help their clients. He moved into the Junior Trader position at Northland Energy Trading during the summer of 2012, and became the Head Trader in the summer of 2014, and now manages an over-the-counter (OTC) book of heating oil and propane options. Dan is a frequent writer of the company's daily newsletters, Pipeline and EER.
---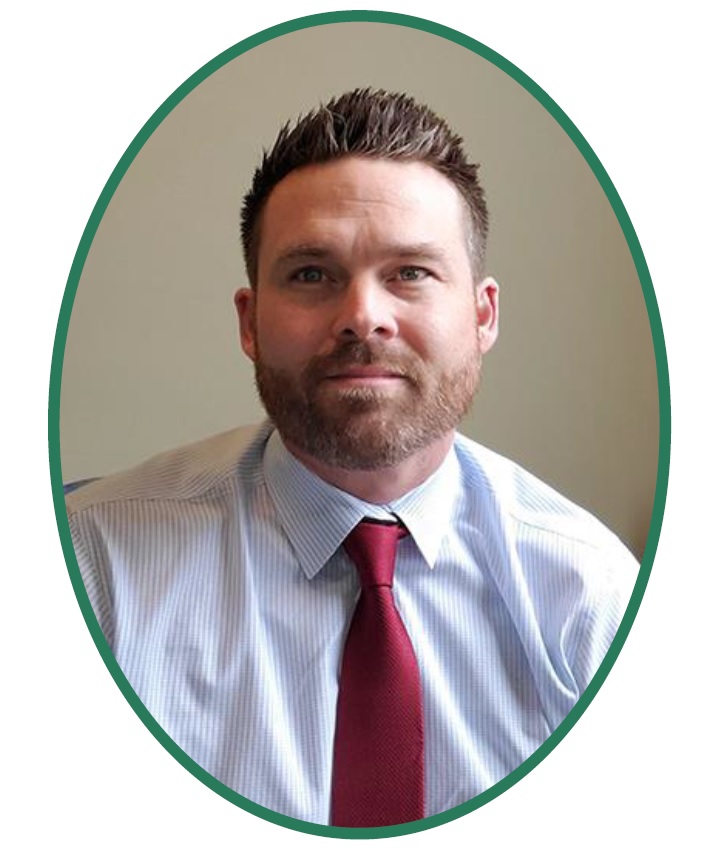 Doug Blanchard, Account Manager
Doug Blanchard is the Account Manager at Northland Energy Trading. A native New Englander with family ties to the oil and energy markets running four generations, Doug's responsibilities include client acquisition, product development, and order processing. For the first time since Northland's inception in 1998, the products will be available to the broader industry in need of its unique hedging products. Doug is uniquely qualified to spearhead Northland's entry into the marketplace and will be looking to build relationships with new clients.  Doug lives with his wife and children in the Greater Boston area, where he has been for over 20 years, the past 15+ of which was spent building and overseeing businesses in the discretionary luxury commodities space.  Doug's professional proficiencies include business strategy and development, purchasing, sales, and client relations. Prior, Doug was a Major Accounts Manager in the telecom sector and studied at Boston College where he received B.A. in both Corporate Systems and Philosophy.
Contact us using the form on this page or call 888-996-7483  for more information.
NOTE: Northland Energy (and employees acting on behalf of Northland Energy) do not provide clients with investment, trading or tax advice and therefore are not providing advice or guidance on trading or hedging strategies.