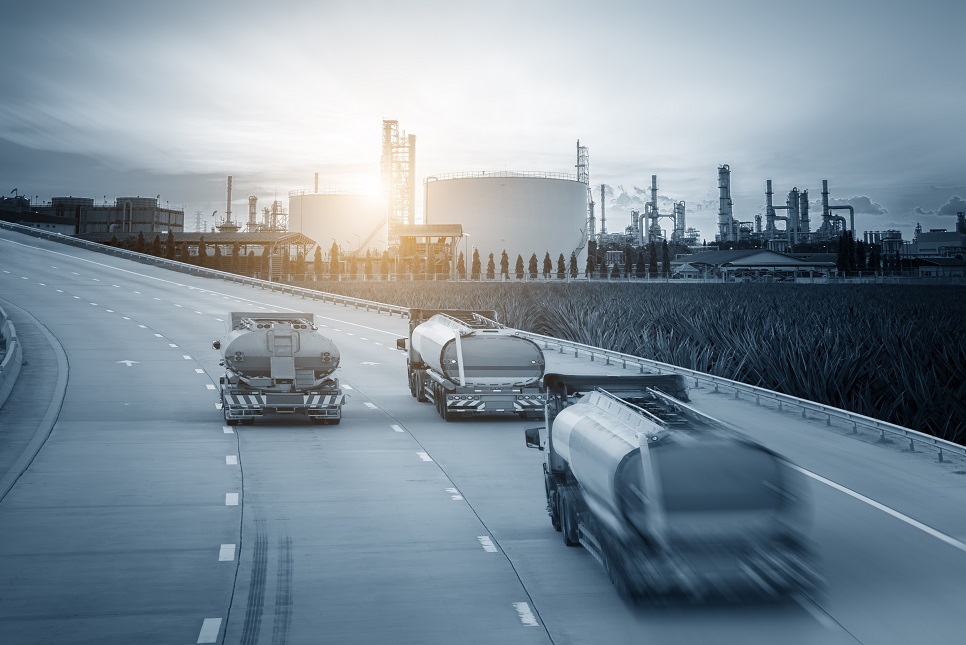 Your services are essential, and so are your margins
Northland Energy Trading has been providing mission-critical margin protecting tools to oil & propane dealers throughout the country for close to 25 years.  As the exclusive trading desk of the industry's leading energy risk management consultancy, we are intimately familiar with the varied needs of today's dealers.
With the extreme volatility inherent in energy markets, tight competition, and litany of uncertainties that bombard energy marketers these days, having access to Northland's suit of products provides dealers with greater price transparency and trading alternatives when used as part of their supply mix.
If you are looking to expand you buying & hedging resources, capture and protect margin without baby-sitting markets and gain access to customized product that actually aligns with your specific needs all without the high-pressure sales approach, we would love to hear from you.